YATRI is the all-in-one official app from Mumbai railway which consists of information related to Mumbai local train timetable, Mumbai local fare indicator, Express trains (Ticket & PNR status), Live Announcements from Railways, Railway map & services like the Metro timetable, Monorail/ferry timings, BEST timetable & routes emergency numbers.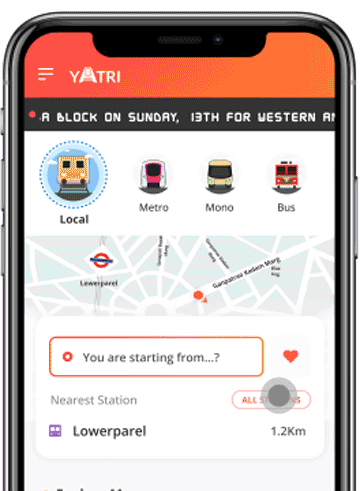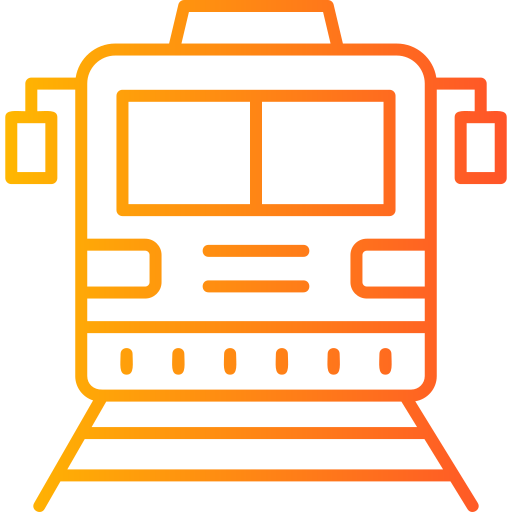 The only official app for Mumbai local trains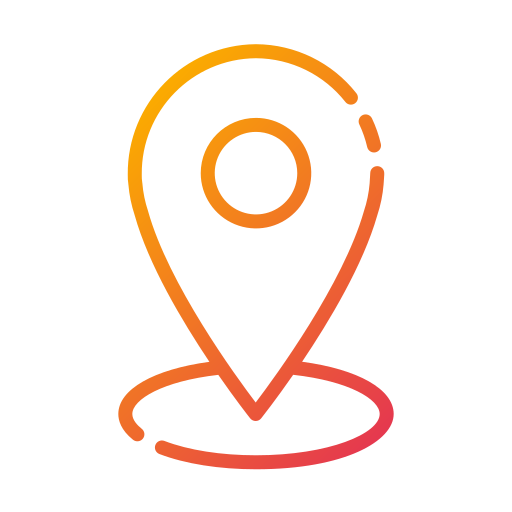 Get live locations of local trains on your smartphone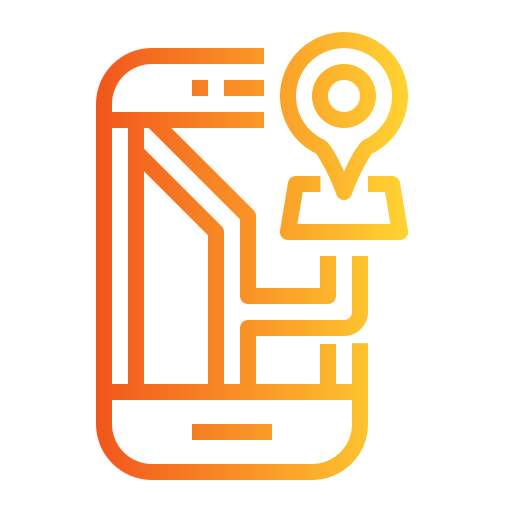 Get A to B routes for Local and Express trains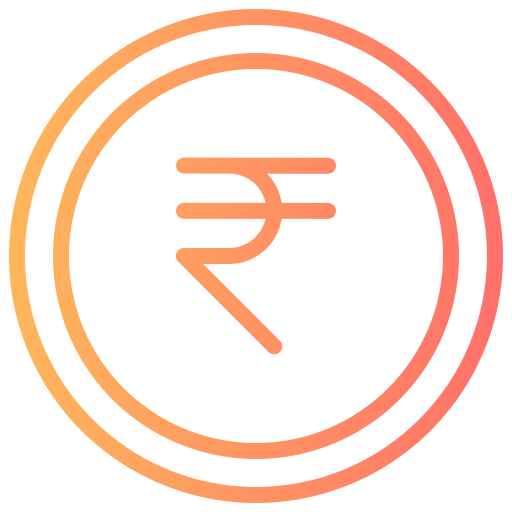 View updated local train fares for 1st Class & 2nd Class.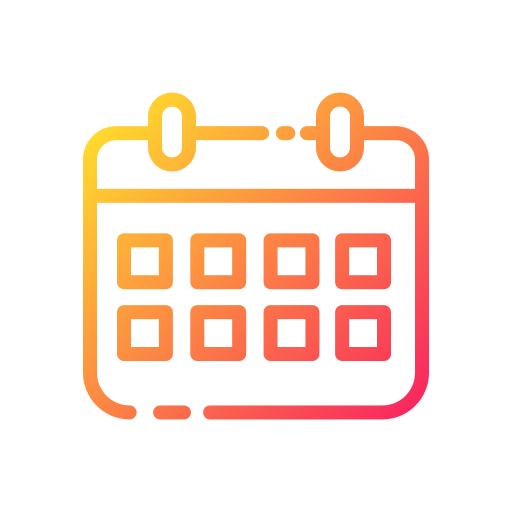 Latest timetable for trains, bus, metro and monorail.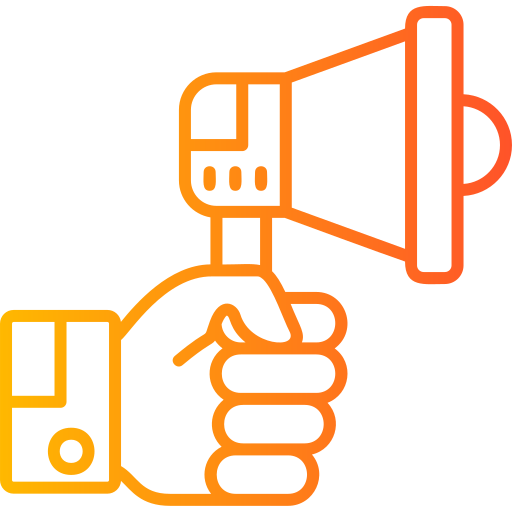 Get live local trains announcements about mega blocks.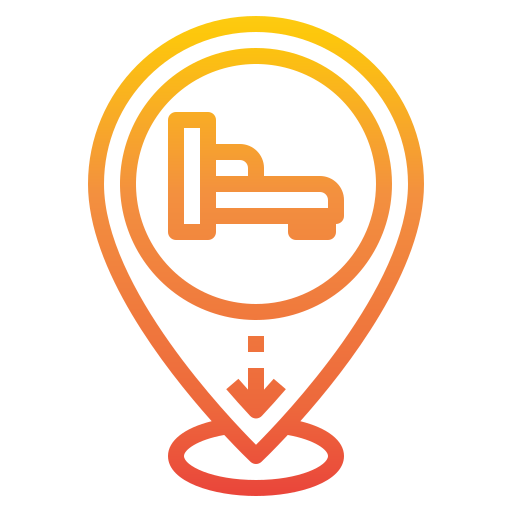 Get updated station-wise available facilities & services.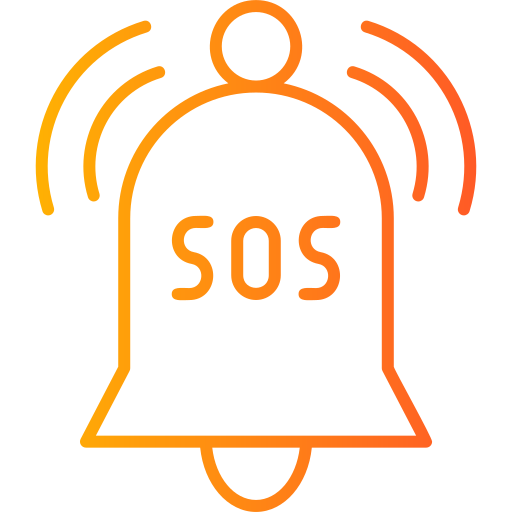 Get access to railway medical related Emergency & SOS services.