Explore the charms of vikramgad - nature, culture, and adventures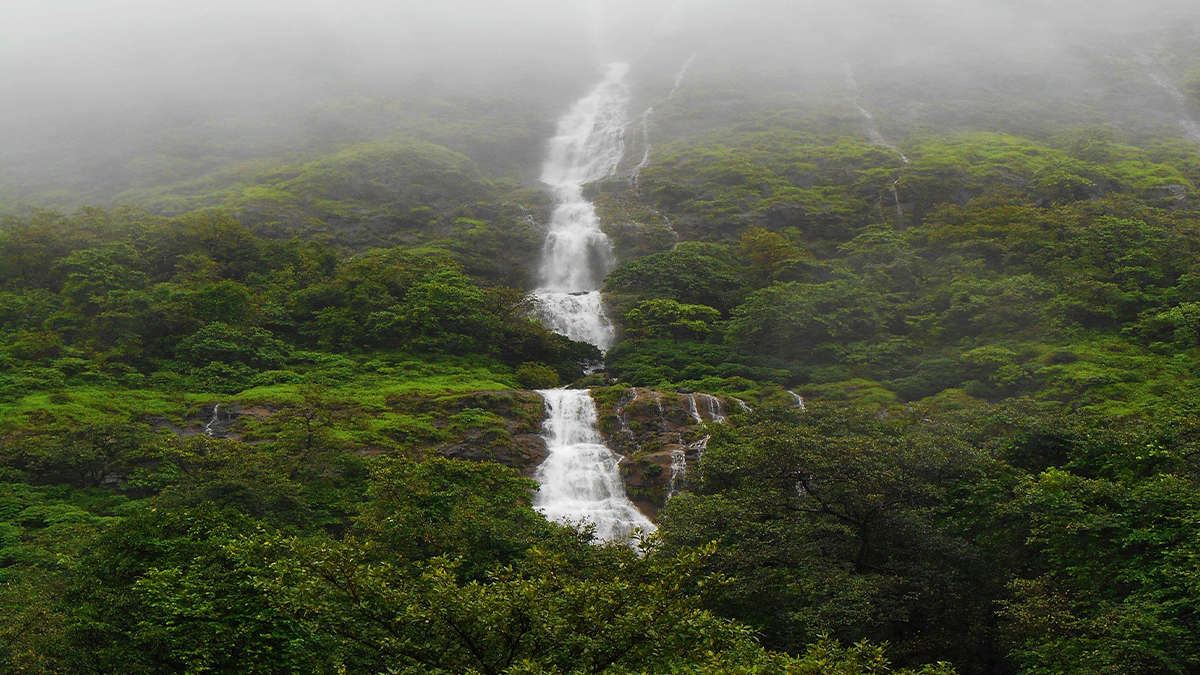 About:
Vikramgad is a small village in Maharashtra's Thane District, around 80 kilometers from Mumbai. It's a natural journey with lush vegetation and plenty of flora and fauna.
It is famous for its Warli paintings, which developed here, as well as Tarpa, a dance style that is performed on numerous occasions. It is a quick getaway place near Mumbai.
How to reach:
Vikramgad, located in the state of Maharashtra, is well-connected to the rest of the country. Mumbai, the state capital of Maharashtra, is just around 110 kilometers away from Vikramgad, and it frequently serves as a connecting node between Vikramgad and numerous other key cities in and outside the nation. The road and Rail Networks are well-developed, and unlike other Indian tourist locations, Vikramgad is also accessible by waterways via Mumbai. The ease of use of the forms of transportation allows tourists to better organize their journeys and travel to Vikramgad.
Download Yatri the official Mumbai local train app
Best time to visit:
Vikramgad, which is close to Mumbai and the seashore, has climatic conditions that are startlingly similar to those of Mumbai and Pune. The region is known for its hot and humid summers, while the monsoon season is characterized by sporadic showers and heavy rains. Because of the nice climatic state during that time of year, winter is the greatest season for tourists to visit Vikramgad.
Pilucha Dhabdhaba
A waterfall named Pilucha Dhabdhaba may be found in the picturesque village of Vikramgad. Many tourists are drawn to the stunning sight of the mountains flowing, pure water plummeting to the ground. The monsoon season is when the waterfall is at its best.
Jai Vilas Palace
            Raje Yashwantrao Maukane erected the mansion between 1938 and 1942. According to reports, the quarry was razed when the palace was completed. The stone for this palace was brought from Kalidhond, 5 kilometers away.
The palace is the apex of pink stone construction, and its grounds contain a lovely Kaju garden.
Dated August 22, 2023