Yatri App - Your Guide to Western Railway's Train Cancellations in Mumbai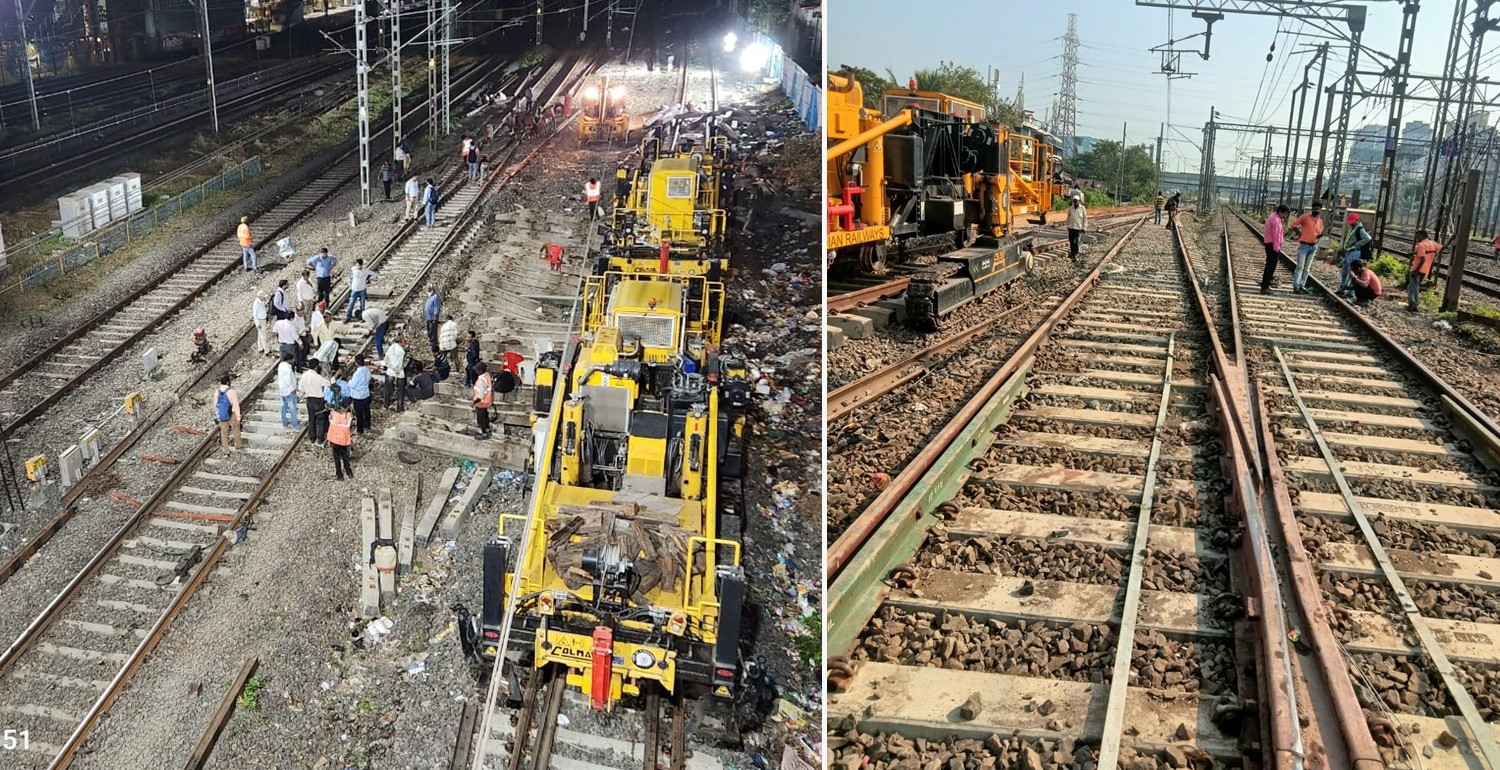 Western Railway is on a quest to expedite the construction of the 6th line between Khar and Goregaon stations on the Mumbai Suburban portion. The construction of the new 8.8-kilometer line is moving quickly. The project will assist passengers, particularly commuters in the Mumbai Suburban portion, by improving punctuality and allowing for the inclusion of additional train services in the near future. Since October 7th, 2023, a block has been under construction. The block has been precisely arranged to provide the least amount of disturbance to rail movement and discomfort to passengers. Non-interlocking work in conjunction with the building of the 6th line is being carried out from October 26th–27th, 2023, until November 5th, 2023.
It is important to note that the block has been arranged such that no trains are cancelled during the first 10 days. After around 2700 services will be canceled, with another 400 being partially canceled or terminated. Long-distance trains will also be impacted, with 60 cancellations and 200 partial cancellations or short terminations predicted.
On the Yatri app, prior information about the train cancellation status for the next day will be provided. Moreover, there will be "customized notifications" to users about train cancellations for trains marked as "Favorite" on the app.
Also, there will be live view of cancellation status daily and passengers can also visit dedicated section of "Commute News" to access any information received from WR
"Multimode" would allow users to plan their journey using multiple modes of transportation, such as locals, metro, and monorails. This would be especially useful for commuters who need to travel between different areas of Mumbai that are not well connected by the local train network.

Download Yatri app The official Mumbai local app


This simplifies user's commute planning instead of referring to the cancelled trains list commuters can refer to app for easier access
Benefits of the 6th Line Project:
Improved punctuality of trains
Increased capacity of the Mumbai suburban section
Reduced congestion on trains
Introduction of new train services
Improved safety
The completion of the 6th line project is a major step towards improving the efficiency and safety of the Mumbai suburban railway network. It will benefit millions of commuters every day and make their journey easier, more comfortable and convenient.
Dated October 30, 2023