Durshet Forest Lodge: A serene escape amidst teak forests and natural wonders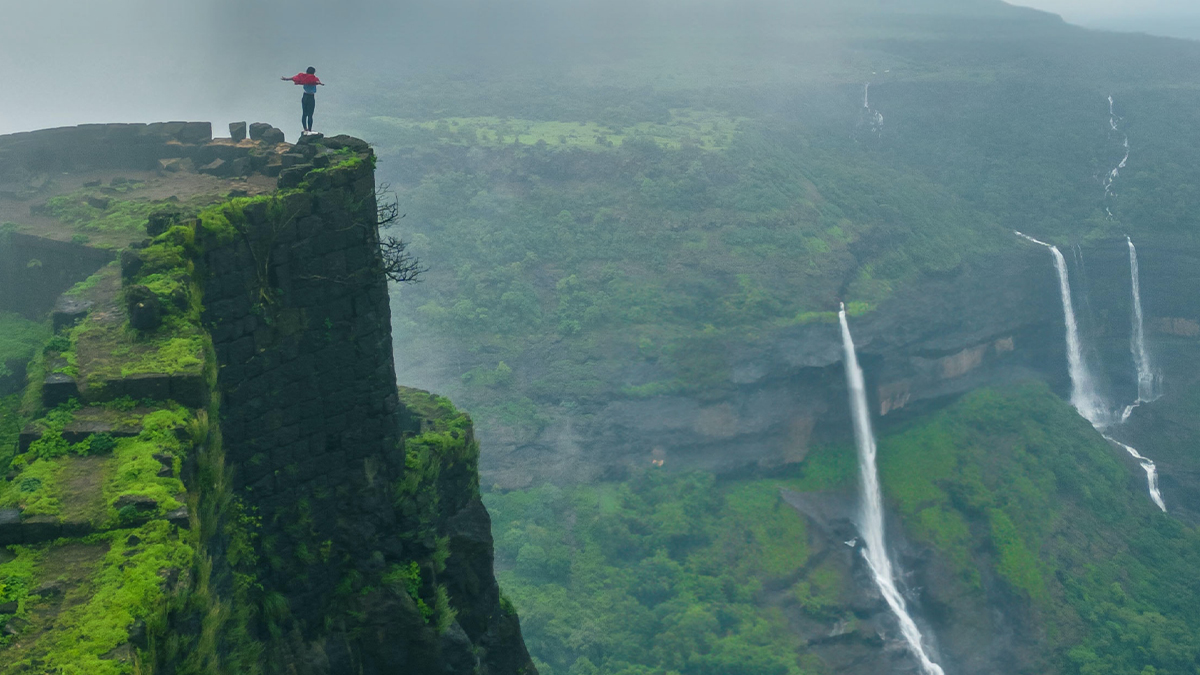 About:
The Durshet Forest Lodge is set on 35 acres of private teak forest, overlooking the spectacular Sahyadhri Range. Hikers and birdwatchers will love the River Amba. During the monsoon season, a natural waterfall cascades over the gardens and lawns in the region. In this location, you may go rafting on the Kundalika River, scouting the Umbarkhind battleground, or mountain biking.

The Amba River flows immediately next to the luxurious Durshet Forest Lodge, which is nestled against the Sahyadri mountain range. This lovely lodge is surrounded by a 35-acre natural forest filled with fine teak trees, forest trees, and the rare silver oak. Because of the spectacular natural waterfall that may be seen during the wet season, this is a hiker's, animal, and bird watcher's heaven. The resort is an excellent choice for rafting on the Kundalika River. Because it is so close to Mumbai and Pune, this lodge is ideal for day picnics, corporate outdoor training programs, and family getaways. The resort features 11 rooms, four dorms, thirteen tents, a swimming pool, a conference room, and a shared dining hall available from 8:30 a.m. to 11:00 p.m. All rooms have adjacent toilets, and the main dining hall serves great vegetarian meals. A small swimming pool is available for relaxation.
How to reach:
Air: Chhatrapati International Airport is the one that is most convenient for Mumbai. It's separated from Durshet by around 105 kilometers. Taxis and cabs are available here. They can be used to travel to Durshet.
Rail: There isn't a train station in Durshet, and Mumbai, which is 35 kilometers distant, has the nearest one.
Road: The Mumbai-Pune Expressway connects Durshet and Mumbai. The most practical means of traveling between Mumbai and Durshet is via car. Additionally, buses for public transit connect Durshet to nearby cities.
 Download Yatri the official Mumbai local train app
Best time to visit:
Plan your visit to Durshet Forest Lodge between February and March or from September to December to experience the beauty of this hidden gem at its peak. During these months, the landscape comes alive with vibrant colors, lush greenery, and pleasant weather, offering a picturesque backdrop for nature enthusiasts and adventure seekers. If you're a fan of monsoon magic, the period from June to September brings forth a natural waterfall that adds an enchanting touch to your stay. No matter when you choose to visit, Durshet Forest Lodge promises a unique and captivating experience in every season.
Dated September 4, 2023