Explore Yatri: The First Official App by Central Railways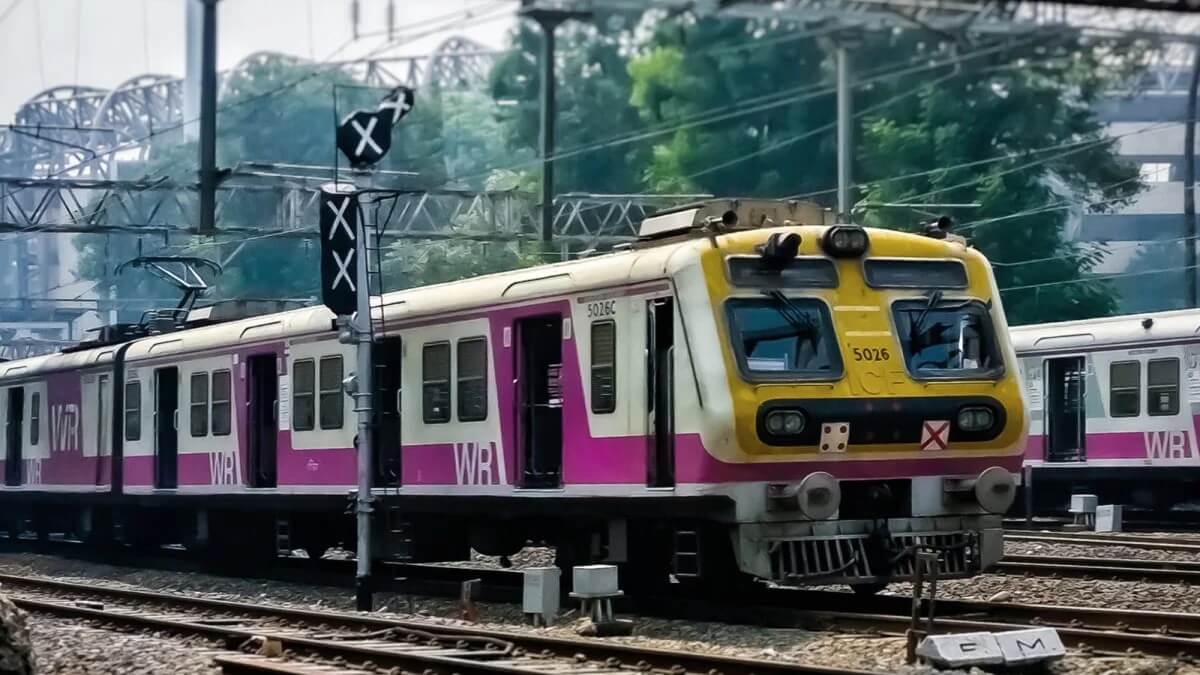 It's your first time in Mumbai and you are unaware of how to travel by train? Or you are a local already and you even travel by train but sometimes confuse yourself in the labyrinth of these vast Mumbai rail networks? Well, it's time to say goodbye to your worries as the Central Railways have finally launched their official app - Yatri. 
Yatri app is one of the best app out there developed to ease your daily train travel. It has been made considering the busy and fast-paced life of Mumbai. It's an all-in-one app where you can get all the information regarding the central railway timetable, live train announcements, live train alerts, and much more. People of any age can use this app as it's simple and easy to use. You can get any information related to Mumbai railways in just a few clicks! 
Thinking of the perks this app has over any other railways app? Well, there are many. Instead of competing with its counterparts, this app stands for a safe and happy journey of daily commuters. Taking their needs into consideration, Central Railways has made this app. Let us look at some of the cool features the Yatri app has: 
Get Mumbai Local Real-Time Updated Timetable 
With the Yatri app, you can always stay in sync with the updated timetable. Search trains and check their timings as per the official railway timetable. The best part? You don't need to update the app every time the timetable changes. Yatri app has this in-app feature wherein you can update the timetable from the app itself! 
Search Trains And View Live Train Status
Search trains across all three railway lines, be it central, western or harbour line. This cool feature allows you to know when your train is going to arrive and at which platform. This helps you to plan your commute beforehand; due to which you won't miss a train, ever.
Set Favourite Trains And Routes
Want to skip the regular hustle of searching a train manually? If you are a daily traveller and don't want to waste your time searching the same train or route again and again, well this feature lets you add your favourite trains and routes easily. Next time you want to travel by the same train or same route, you just need to open your favourites list and you are good to go.
Live Announcements
You can now relax and sit back as the official announcements of railways make way through our app. You can view all the news and announcements related to mega-blocks, train cancellations and delays, monsoon updates, etc. all sorted out with respect to the central, western and harbour lines.
Station Amenities
Yatri app ensures you get all the necessary information related to railways in one place. So, we have come up with this feature through which you can get all the information regarding station amenities such as water coolers, Wi-Fi, first aids, catering stalls, parking areas, and much more.
Emergency Contact Details
You can view all the emergency contact details in our app. Get all the helpline numbers easily in the contact details section in case of railway or medical emergencies. This feature ensures every passenger has a safe and hassle-free journey. 
E-cart Booking
Get all the information on E-cart services near mainline stations. You can select the station and can view the general details of E-cart services such as its fares, service availability and also the booking contact information in our app.
There are a lot more features in addition to the mentioned above and we are planning to add new features too. All in all, the Yatri app should be your new buddy when travelling through alleys of the city of dreams - Mumbai. Long gone are the days when you are stranded in the middle of a station and are unsure which train to catch and from which platform number! Yatri app is here for you. Download the app now.
Dated November 16, 2022