Haji Malang Fort where history, spirituality, and scenic beauty converge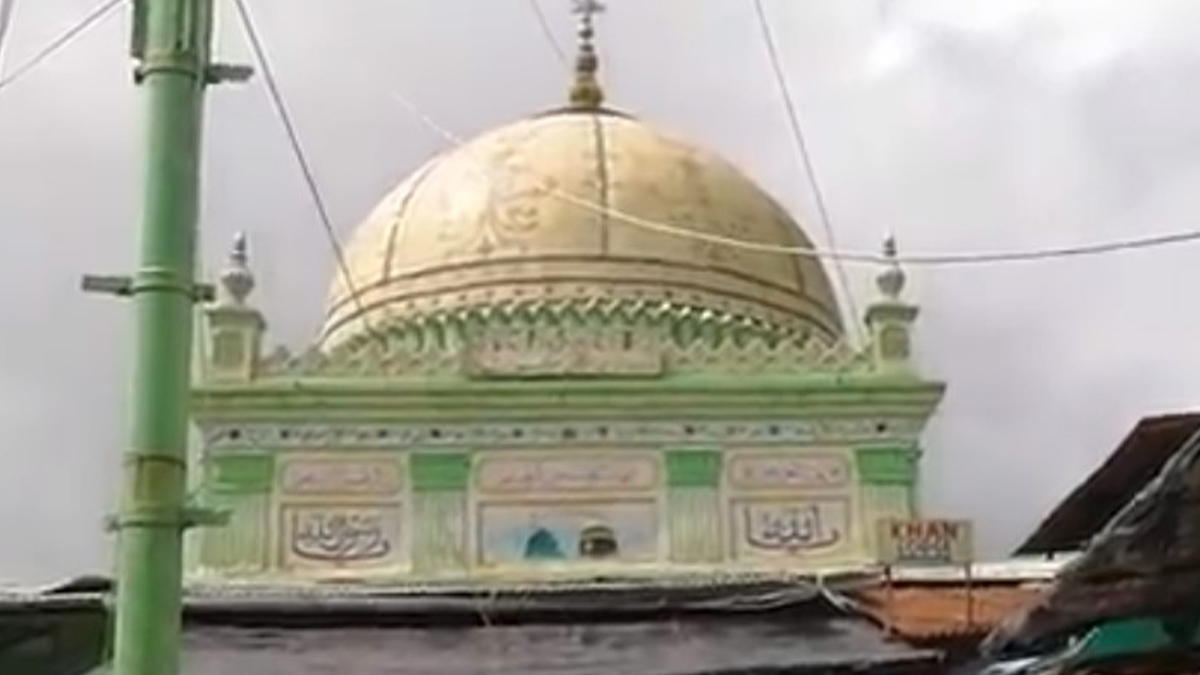 About:
          In Maharashtra's Raigad district, close to Kalyan, lies the fort of Sri Malang Gad. The most well-known of the three Sufi shrines on the hill, it is commonly referred to as Haji Malang. The fort's three-story construction bears distinct names for each of its tiers.
The lowest, Pir Machi, is a plateau containing the famous Sufi shrine. Sone Machi, the next higher level, is a rock projection and the fort's bottom section. The citadel is located at the top of the hill. The hilltop has few defenses, and little of the fort is now standing. However, there are certain water cisterns that serve as freshwater reservoirs. Copper pipes were built to transport water to the lower levels. The majority of those present are worshippers who visit the Sufi dargah at any time of year. The annual Urus celebrations, usually in February, are a popular tourist destination.
How to reach:
           Haji Malang Dargah is located 62 kilometers from Mumbai in Kalyan. highways and trains link Kalyan to Mumbai, although given city traffic, highways may not be the best option. The route is Eastern Freeway - Sion Panvel Highway - CBD Flyover, Thane Belapur Road - NH 48, AH 47, Mumbra Panvel Highway - Taloja MIDC Road - Malanggad Road whether driving or hiring a cab. Taxis and city buses are good alternatives for longer journeys in Kalyan, while auto-rickshaws are preferable for shorter journeys.

The second best option for getting to Kalyan from Mumbai is to board a local train from any Mumbai Railway Station (Chhatrapati Shivaji Terminal, Dadar Central Railway Station, and so on). Local trains, including rapid trains, leave Mumbai every 10 to 15 minutes. A local train takes roughly an hour and a half to two hours to reach Kalyan. If visitors are arriving from other cities, state buses and trains are readily available.

Download Yatri the official Mumbai local train app
Rail Line: Because Kalyan is located between Mumbai and the Kasara train line, it is well connected to Gujarat, North and South India. The existence of passenger trains provides an extra benefit in the form of hassle-free transportation.  

Road: The Vaishakhare base village is easily accessible by road. State terminal buses go frequently to the location from the Kalyan terminal. The Nagpur-Aurangabad-Mumbai expressway connects Kalyan to Mumbai.
Dated August 16, 2023