Kheema Ghotala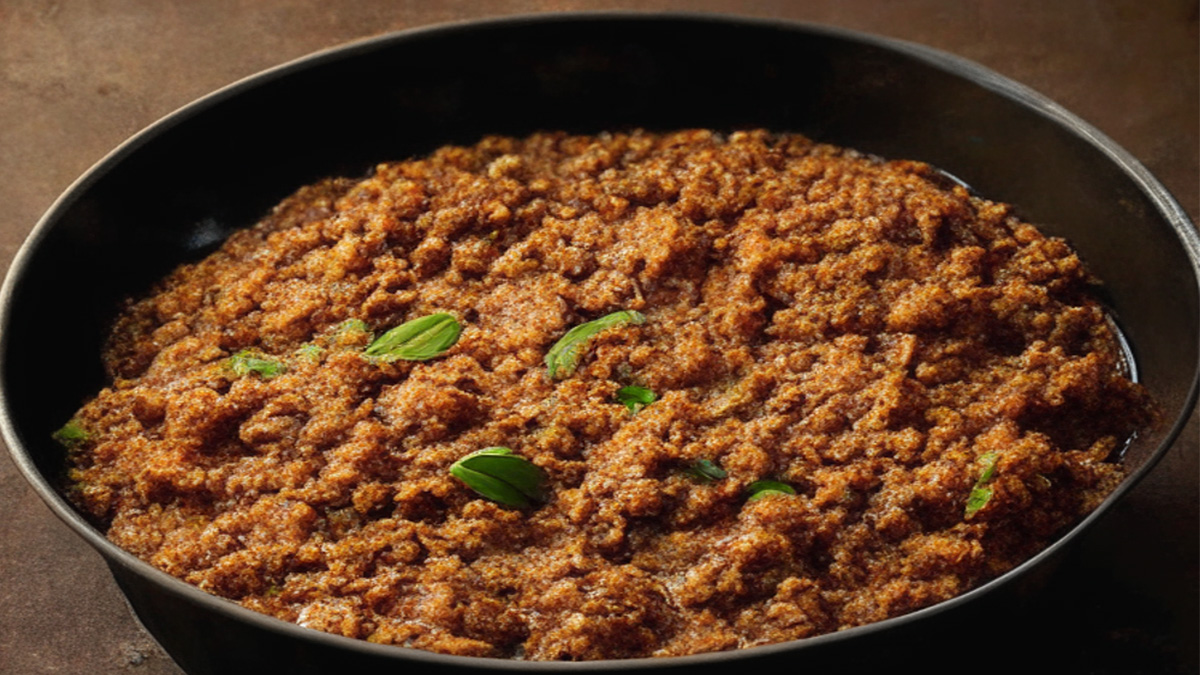 Kheema ghotala, a popular Indian dish, originated in Gujarat. This tasty and hot minced beef dish is frequently served for brunch or breakfast. "Ghotala" and "kheema" both denote a mixture or jumble.
The major component of kheema ghotala is minced meat, typically lamb or goat, though other meats, such as chicken or cattle, can also be used. To produce a tasty basis, the meat is simmered in a blend of spices that includes chili powder, turmeric, cumin, coriander, ginger, and garlic. Extra ingredients like tomatoes, onions, and green chilies can be added to a meal to enhance flavor and texture.
Kheema Ghotala is a dish that can be prepared somewhat differently depending on the locality and the cook, who each give their own special touches to the recipe. It may be eaten as a main course on its own or as a filler for sandwiches or wraps.
Best Places to have Kheema Ghotala
Koolar & Company , Matunga
Britannia & Company , Ballard Estate
Jimmy Boy , Fort
Cafe Irani Chaii , Multiple Locations
Sardar Refreshments , Tardeo
SodaBottleOpenerWala , Bandra and BKC
Dated July 11, 2023