Exploring the beauty and spirituality of mahabaleshwar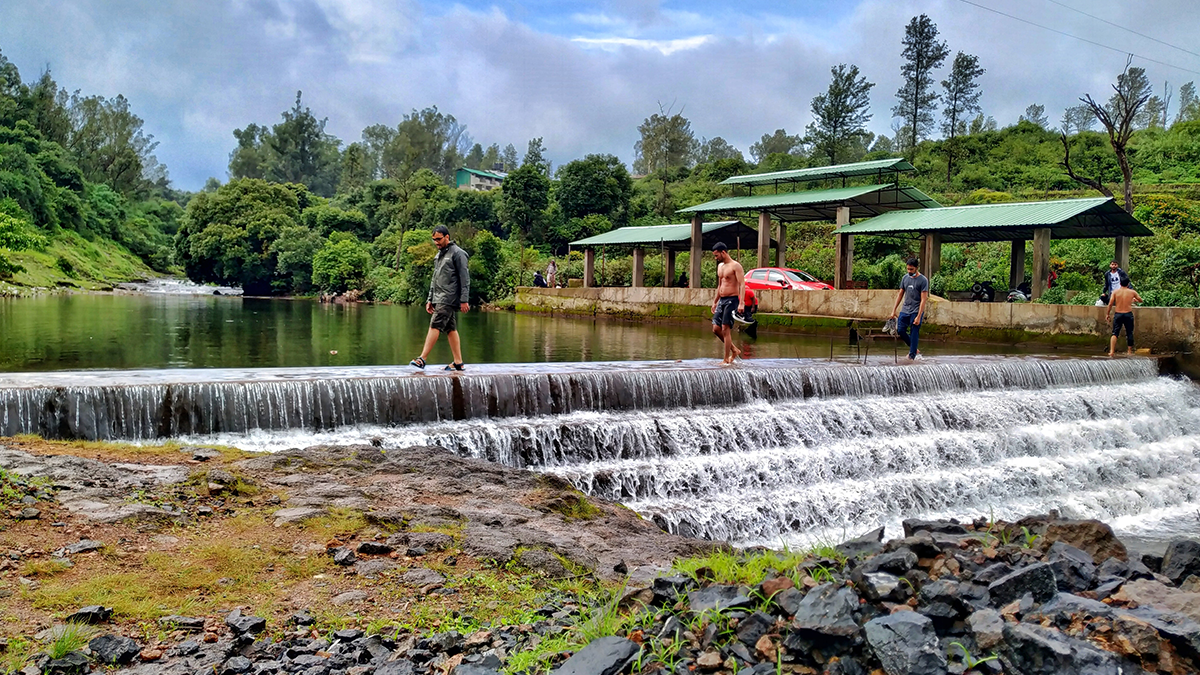 Mahabaleshwar is a famous hill station located in the Western Ghats, in the Satara district of Maharashtra. Aside from its strawberries, Mahabaleshwar is likewise notable for its various rivers, magnificent cascades, and majestic peaks. It is among the most sought-after weekend getaways from Pune & Mumbai, located about 120km southwest of Pune and 285km from Mumbai. Mahabaleshwar is also a sacred pilgrimage place for Hindus as the Krishna river originates from here.
How to reach
Satara, Pune, and Mumbai are the three significant urban areas close to Mahabaleshwar. Wathar is the closest rail station to Mahabaleshwar found 60km away, yet Pune is the most available rail route station. From Pune, one can take a taxi or a bus to arrive at Mahabaleshwar. One can likewise straightforwardly take a transport or a taxi from Mumbai, Thane, Satara or other close by towns as the street drive is pleasant and well kept up with.
Best Time to visit: November to February also from July to August
Download Yatri the official Mumbai local train app
Arthur's Seat
Arthur's Seat is one of the most well-known viewpoints in Mahabaleshwar, situated around 13km away. Otherwise called the Suicide Point, it is famous as the Queen of all points as it offers the most hypnotizing and intriguing view of the thick valleys of Brahma-Arayana and the Savitri stream. Arthur's Seat Point is comprised of 6 viewpoints- Arthur's Seat Point, Tiger Sprint Point, Hunter Point, Echo Point, Window Point, and Malcolm Point. Arthur's Seat is renowned for the drifting of the light articles.
Dhobi Waterfall
Dhobi Falls is a gathering of waterfall interfacing Lodwick and Elphinston point. The waterfall spills down the Koyna waterway and looks like an exhibition with fogs and a rainbow. Found 3 km from principal Mahabaleshwar town, Dhobi Waterfalls is an ideal picnic spot. A little climb should be embraced to arrive at the cascade. It is best visited during the monsoon season.
Chinaman's Falls
A visit to Mahabaleshwar is less or more deficient without seeing the enticing plummet of the Chinaman's fall, one of the main falls in the state. The spot is named after the Chinese jail situated nearby. It fills in as an ideal holidaying spot exciting a charming encounter.
Elephant's Head Point
Elephant's Head Point is one of the most pleasant viewpoints in Mahabaleshwar which is popular for the stunning view of the Sahyadri ranges. Elephant head point is arranged past Lodwick Point towards the end of the hill. It can undoubtedly be reached from the parking garage which is situated a good way off of 1 km by walking or by taking a horse ride.
Dated November 14, 2022